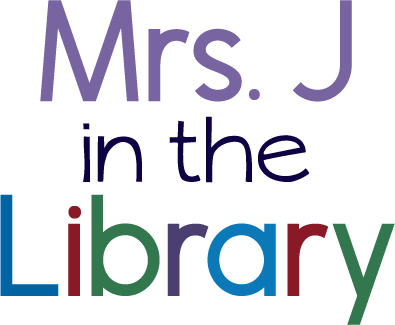 Mrs. J in the Library
Hi there! I'm Collette Jakubowicz, the owner and founder of Mrs. J in the Library.
I'm a certified teacher-librarian with over 15 years of teaching experience in elementary school libraries. I believe school libraries staffed by professional teacher-librarians should inspire and empower students to create, as well as read, research, and think critically.
I can help you enhance your instruction with library centers (including online and blended learning), or upgrade your library space with my best-selling Dewey Nonfiction Signs.
Shop Our Products
Showing 1–24 of 54 results